Having trouble viewing this email? Click here to view it on a webpage.
Please do not reply to this email.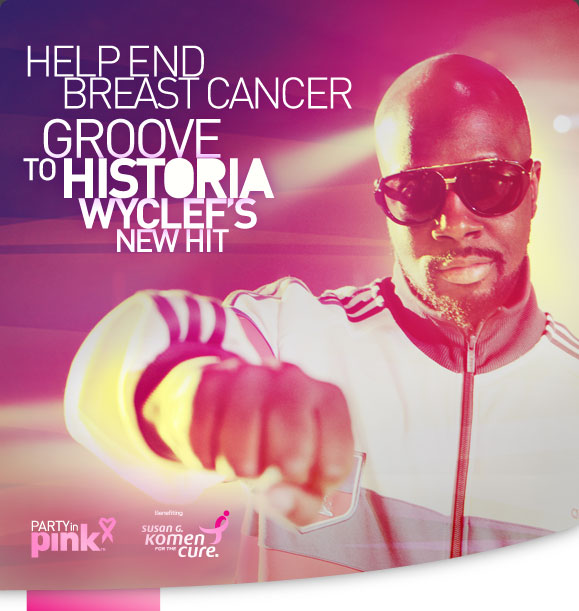 Dear %%first_name**Zumba® Fan%%,

We want to thank you for volunteering as an extra in Wyclef's "Historia" video. Beto, Wyclef and the crew had a blast filming with everyone, and the final cut is coming soon to a TV near you. To show our appreciation, we're hooking you up with $100 to spend on zumba.com*.

There are dozens of new items and fresh styles to choose from, so get in there and get shopping!

Your coupon code is: %%coupon%%

Sincerely,
The Zumba Home Office


*Offer valid on any Zumba® Apparel and Accessories purchase over $99. Valid only in the United States on purchases made through zumba.com. Does not include shipping, handling and taxes. Coupon good for one-time use and expires March 31, 2012.
Copyright © 2011 Zumba Fitness, LLC
Zumba®, Zumba Fitness® and Zumba Fitness Logos are trademarks of Zumba Fitness, LLC.
800 Silks Run, Suite 2310, Hallandale, FL 33009

We hope you found this message to be useful. However, if you'd rather not receive future emails of this sort from Zumba.com, please visit the opt-out link here.

Please note that this message was sent to the following e-mail address: %%EmailAddress%%